One FAMILY,
One IDEA,
One PASSION …
Since 2005, Helena & Tim Stormanns and Andrea Weinberg are on the premises in Eschweiler and have steadily developed the yard into a training and sales centre for international show jumping. The conditions for a show were therefore given at the home yard…
In her 3-year apprenticeship with the organiser of the annual CHIO Aachen, World Equestrian Festival, Andrea Weinberg gained important know-how about the organisation and implementation of equestrian events.
During a little hack-out over the yard, Andrea and Helena first spoke about the idea of ​​a "small show" … they didn't leave it at that…
For over 30 years Helena Stormanns dedicates her life to horses and show jumping. Many years internationally very successful herself at the top of the sport, she now trains young talents, horses and riders and passes on her knowledge.
Andrea has been riding ever since she can remember, but not "professionally". Her career choice as an equestrian event manager however, was still in the equestrian business. Internationally successful in the saddle, Andrea nevertheless very much enjoys the preparation and implementation of the family project "Eschweiler Jumping Festival".
A shared passion to promote and develop the fascinating show jumping sport…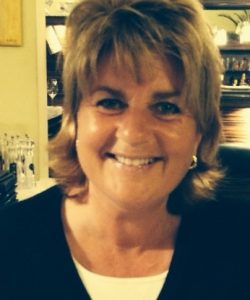 Helena Stormanns
Tim Stormanns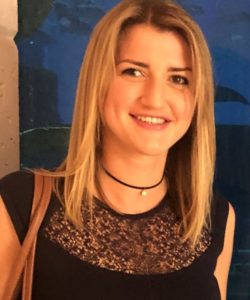 Andrea Weinberg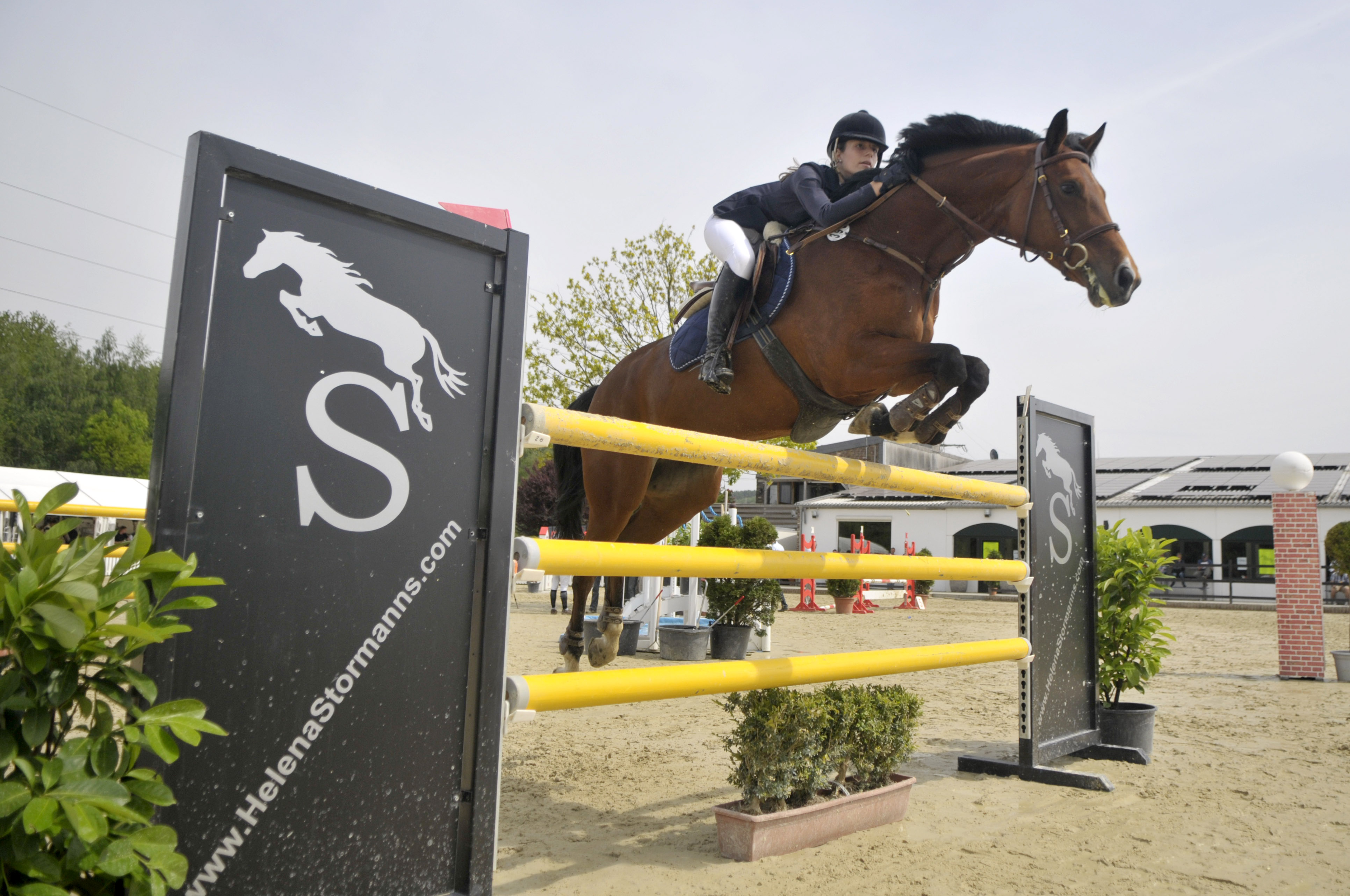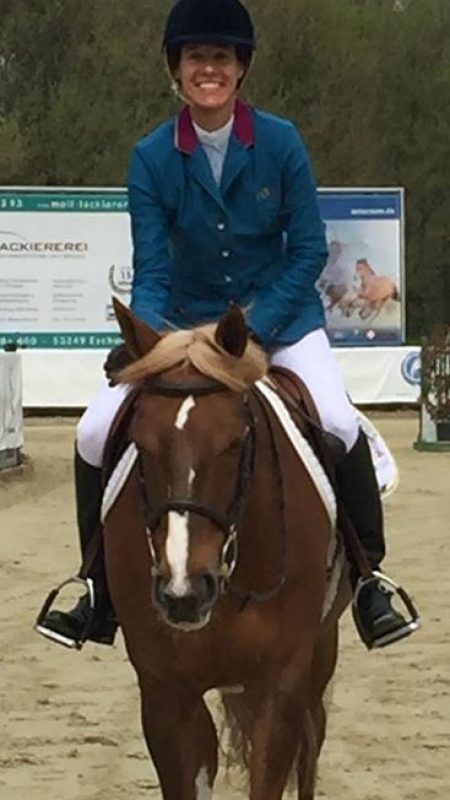 2010
1st Eschweiler Pferdetage
2 days National Late Entry Show, 8 classes
After a successful premiere 2010 and positive feedback in connection with the event,  we layed the foundation for coming shows by establishing our own riding club. The club hosts and organises the national and international shows.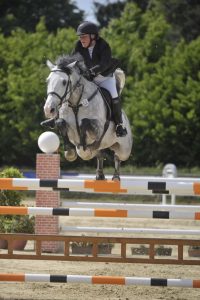 2nd Eschweiler Pferdetage
5 days National Show, 21 classes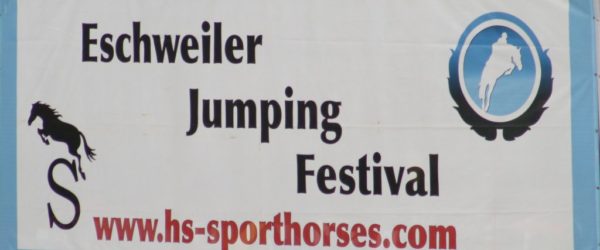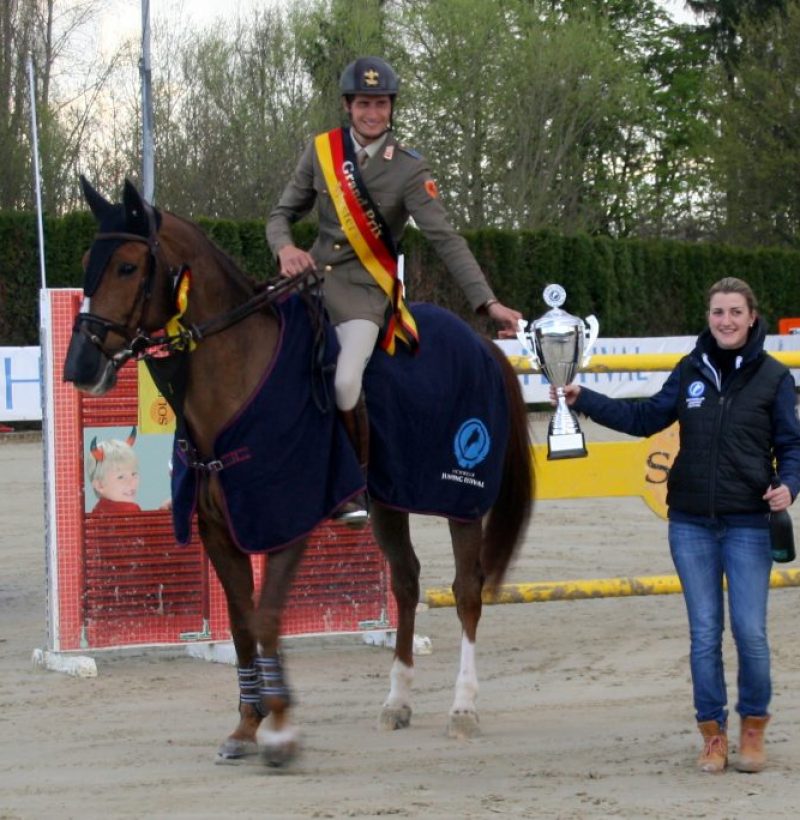 2015
The Eschweiler Jumping Festival hosted it's first 3-Star CSI in their Eschweiler Masters and the total prize money was raised up to 160.000 €. All together over 900 horses from over 30 nations took part in the Eschweiler Jumping Festival 2015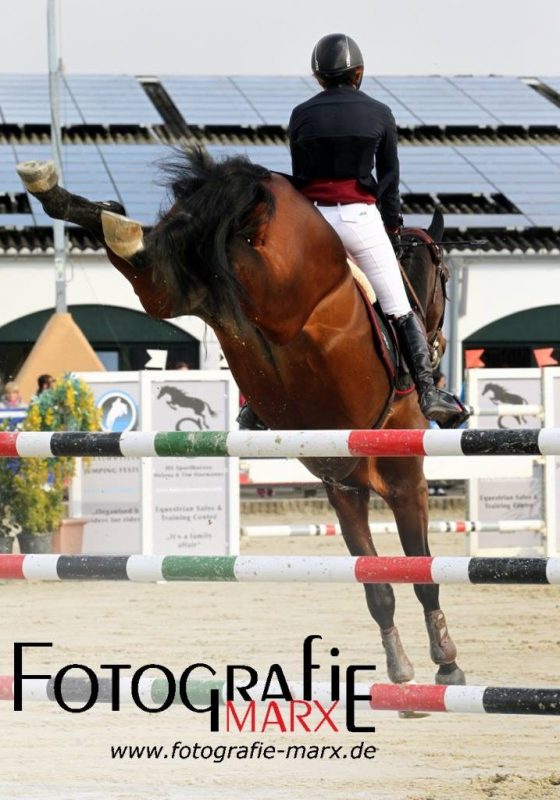 Now!
The dates for next year are set and new surprises are planned.
Read more soon…