Services
Andrea Weinberg and her company AW-Events offer various services for riders and organisers
Image Design
Logo Design
– refresh current or create new designed logo
– Lorry-Branding
– Horse rugs embroidered
– business card design and printing
 Homepage Design
– individually developed
– create and update Facebook Page, LinkedIn, Twitter etc.
– updating news page on request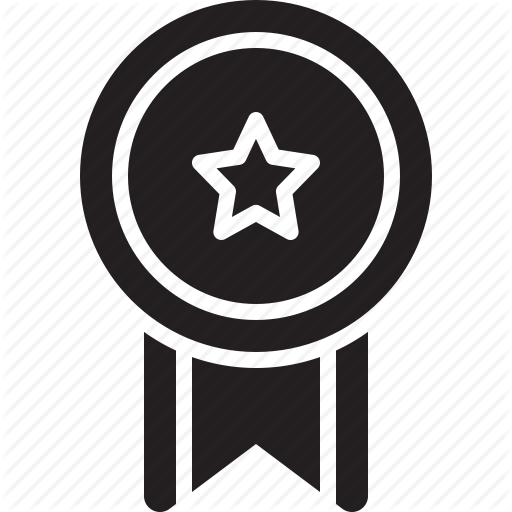 Show Management
Calendar
(Season Planning, Horse Management)
Entries
(Invitation requests, FN-Neon Entries, FEI Entries)
 Show licenses
(National guest license, annual national license, FEI Registration)
 Registration of horses
(National Register, FEI Passport, FEI Registration)
Travel Management
Horse Transport
(Incl. driver, toll and stop overs)
 Health Papers
(TRACES-Form, Swiss Boarder papers, Carnet)
 Flights
(Incl. Transport to airport)
 Show hotel
 Transport at shows

Event Management
Preparation and Planning
– Budget, Registrations, Schedule, Officials, Stabling, Entries, Catering, Print, Press
 Implementation
– Time Tables, Staff, Parking, Prize Givings, Sponsors, VIP etc.
 Wrap-Up
– Results, Final Accounts, Thank you letters etc.
Through her years of experience with major events such as the annual CHIO Aachen, the Olympic Games in London 2012 and Bolesworth & Liverpool International Horse Show 2016, Andrea knows all the requirements and workflows of an international equestrian event.
In her apprenticeship as an event manager she also learned how to create individual corporate identities.
Brochures, flyers, business cards and posters can be designed exactly according to the wishes and ideas of the client. Furthermore, she acquired skills in the field of web design.
Since 2014 Andrea works in the home yard of Helena Stormanns where she, among other things takes care of (mostly on short-term request) the administration and logistics of riders like Denis & Julia Lynch, Kimberly Prince and many other international riders, that live or stop over in Eschweiler and just need a "quick hand".