The Eschweiler Jumping Festival offers a strong Network for businesses coming from various branches of trade. Partners profit from the international competitors and visitors of the events and can therefore reach new target groups.
Sport sponsoring is a marketing instrument that lets the brand come alive. Equestrianism fascinates through the partnership between horse and rider. Elegance, harmony, trust and power are characteristics of a successful partnership. Not the only reason that Equestrian Sport counts as one of the Top-5 Outdoor Sports…
Sponsoring is communication and is based on mutual benefit of all parts. Depending on your business' aims individual concepts can be developed using the different sponsoring opportunities
Main
Sponsorship
As a Main Sponsor of the Eschweiler Jumping Festival you can enjoy many advantages and profit from the various communication opportunities. We can develop an individual package in consultancy with you suiting you business exactly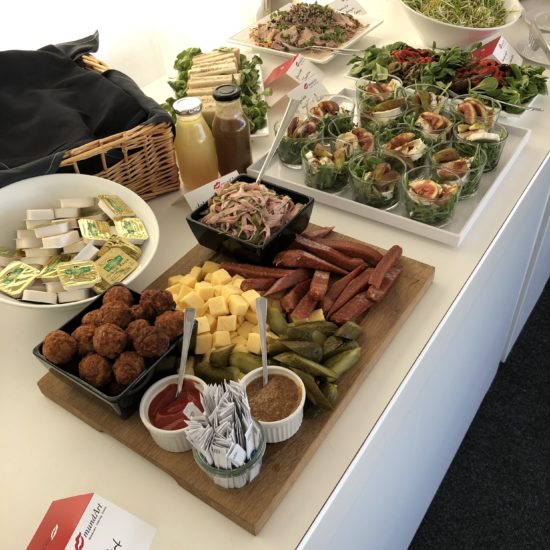 Hospitality
We guarantee the seats with the best view on your own VIP table in combination with exquisite catering and service
Obstacle
Advertising
An obstacle in the arena with an individual design is an ideal advertisement medium for corporate identity and slogan on your business
Competition
Sponsorship
Through the patronage of a competition or tour various possibilities can be used to advertise your company or products
Exhibitors
The presentation of your business in an individual concept at the Eschweiler Jumping Festival offers a fantastic opportunity to meet numerous international competitors and visitors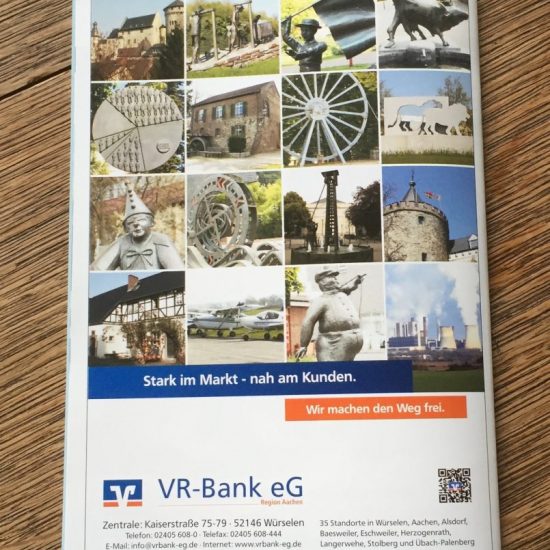 Advertising in Show Programme
With a print run of 5.000 pieces, the show programme can not only be found at the shows, but also laid out in lokal stores as well as business headquarters of our partners
Banner
Advertising
Through the live stream on our homepage, we reach up to 30.000 viewers and can therefore reach a much further target group besides the visitors on site
Logo-Placement
Company Logos can be integrates in several print and online media
If you are interested in working together,
please don't hesitate to contact us.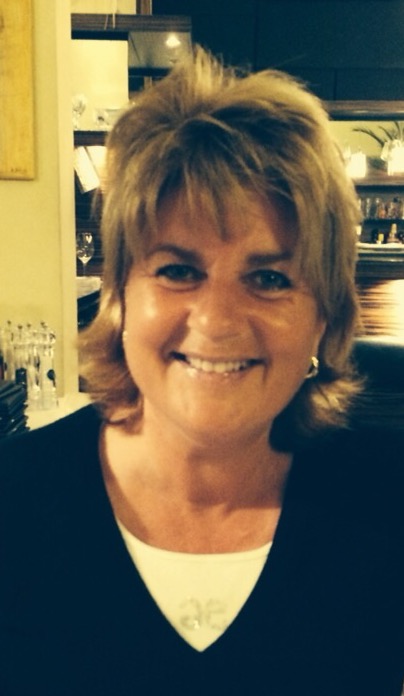 Helena Stormanns
Andrea Weinberg